TRAILER HARNESSES
Ultimate Trailer Versatility Unleashed: Introducing 7-Way, 5-Way Flat, and 4-Way Flat Wishbone Trailer Harnesses for Unmatched Connectivity and Convenience!
7 WAY, 5 WAY FLAT & 4 WAY FLAT WISHBONE TRAILER HARNESS PRDOUCT LINE
We build and stock many standard connectors in our 7 Way, 5 Way and 4 Way Flat Connector Product Line. We also stock many of our 4 way wishbone trailer harnesses to help keep our customers' production lines running full time.
We also carry breakaway kits for the 7 way systems both with and without a charging system for the battery.  We can customize any of our trailer harness products to meet your special needs.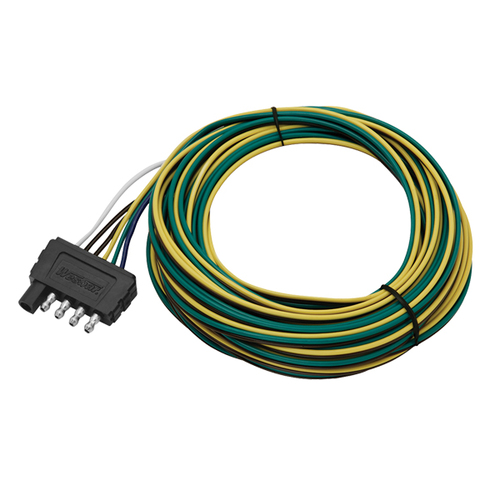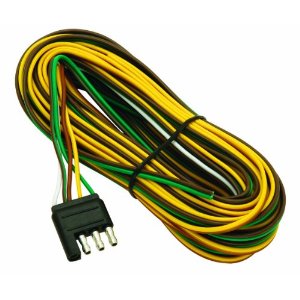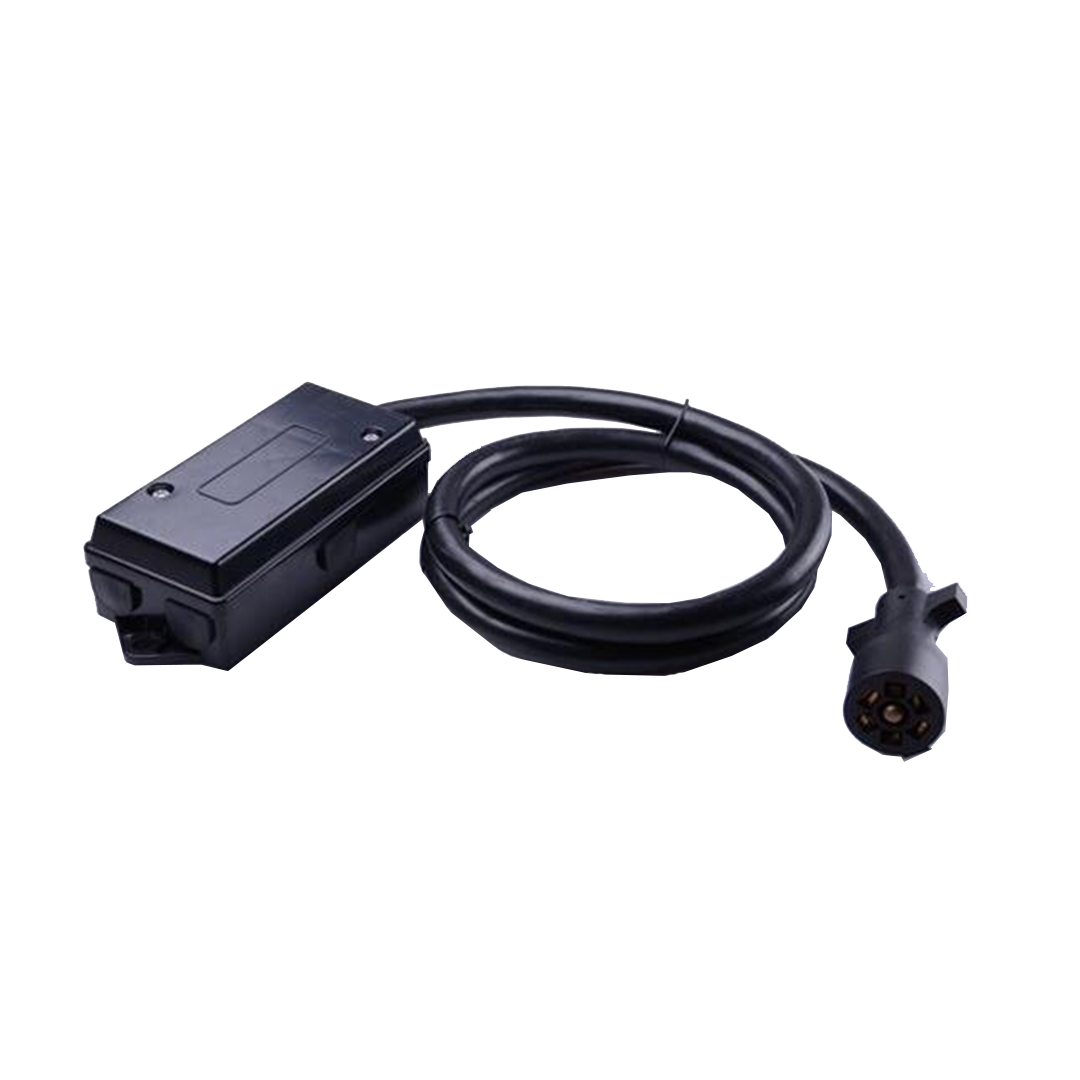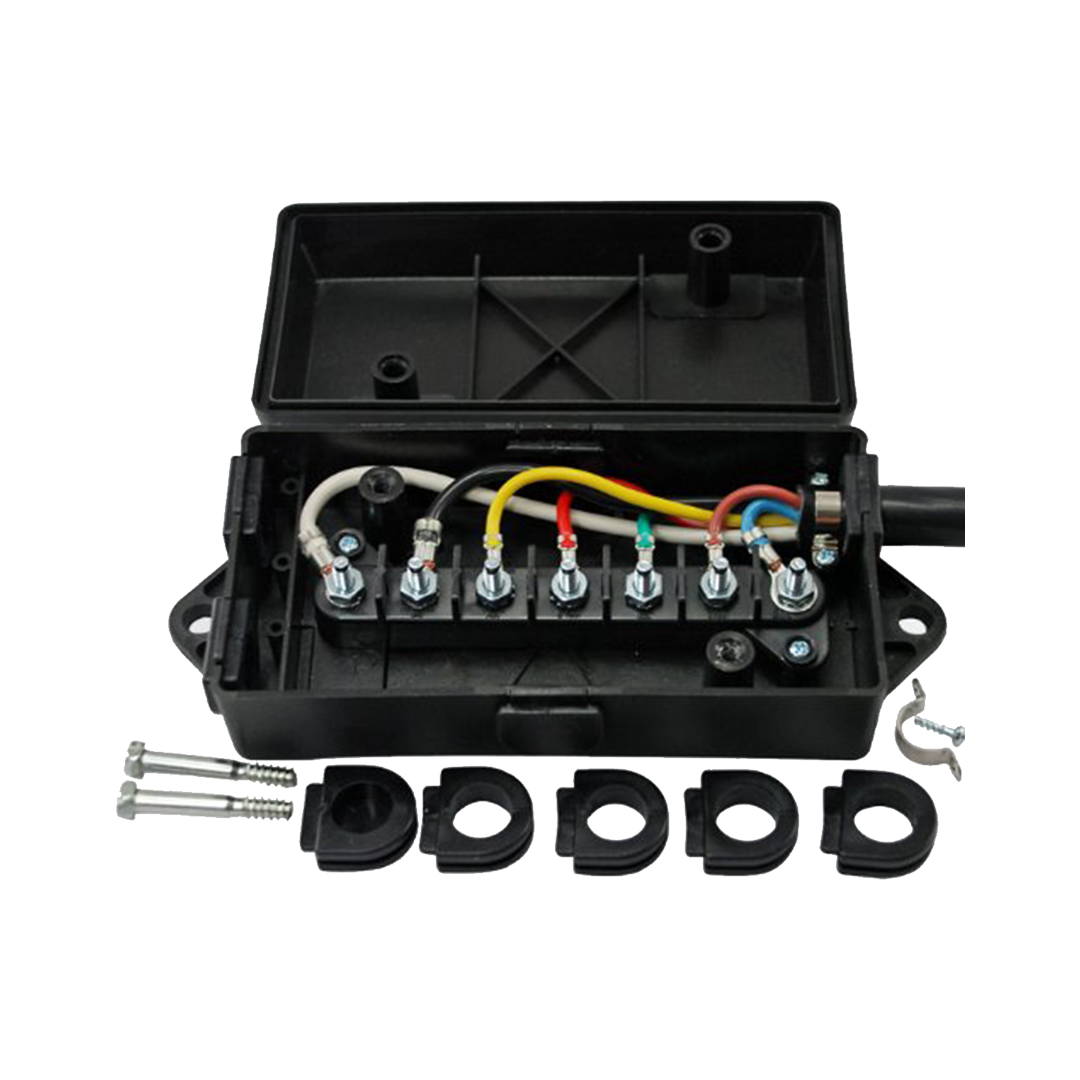 We supply wire harnesses and molded connectors for 4 of the top 10 trailer manufacturers in North America, including #1!
Our complete wiring harnesses and connectors include 7 Way Molded Connectors and Breakaway Kits with or without a charging system.
How can I use the Molded 7 Way Connector and still wire my trailer with the specific needs I have?
Our molded 7 Way Connectors can have ring terminals installed so you can wire it to a standard terminal strip mounted to your trailer frame. These ring terminals can be of various stud size to accommodate the terminal strip you decide to use. They can also heat shrink sealed to deter any corrosion casuing the terminal to break off the wire as the trailer ages.
Why molded trailer wiring harnesses?
Molded Trailer wiring harnesses afford you the complete weather proof product your trailer requires. Our molded 7 Way Connectors are waterproof and more durable than those plastic 7 Ways you may be wiring to your trailer yourself.