We are a domestic, Michigan based, B2B wire harness manufacturer, serving several industries including: Trailer Manufacturers, Automotive Aftermarket, Medical, Towing System Manufacturers as well as the Distribution Sectors for these industries.  Our focus is: Quality Products, at Competitive Pricing, delivered On Time to our customers.
VANGUARD PRODUCTS & SOLUTIONS
Vanguard Manufacturing specializes in designing and manufacturing innovative wiring harness solutions for various industries worldwide.
Wire Harness Fabrication Services
Wire Cutting & Stripping
Wire Termination
Wire Soldering & Splicing
Custom Injection Molding
Sample Prototyping
Wire Harness Design & Production Assembler
Customized Retail Packaging
Custom Wiring Fabrication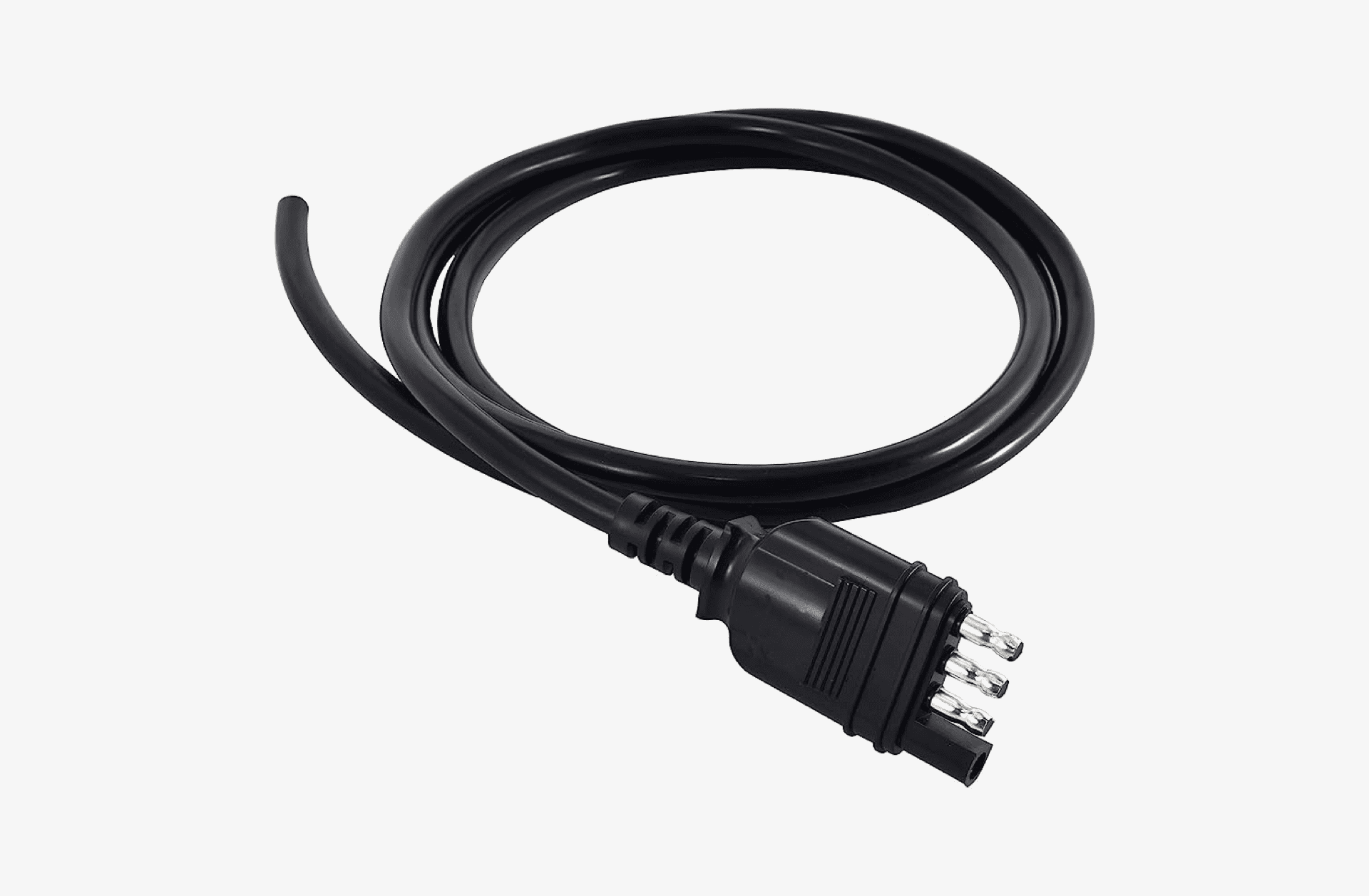 B2B Replacement Products
Custom Wiring
7-Way, 5-Way, 4-Way, and 3-Way Trailer Harnesses & Accessories
Standard Molded Connectors
Wiring Kits
Trailer Lights
4 Flat 16 Ga Jacketed Trailer Connector with Sealed Plug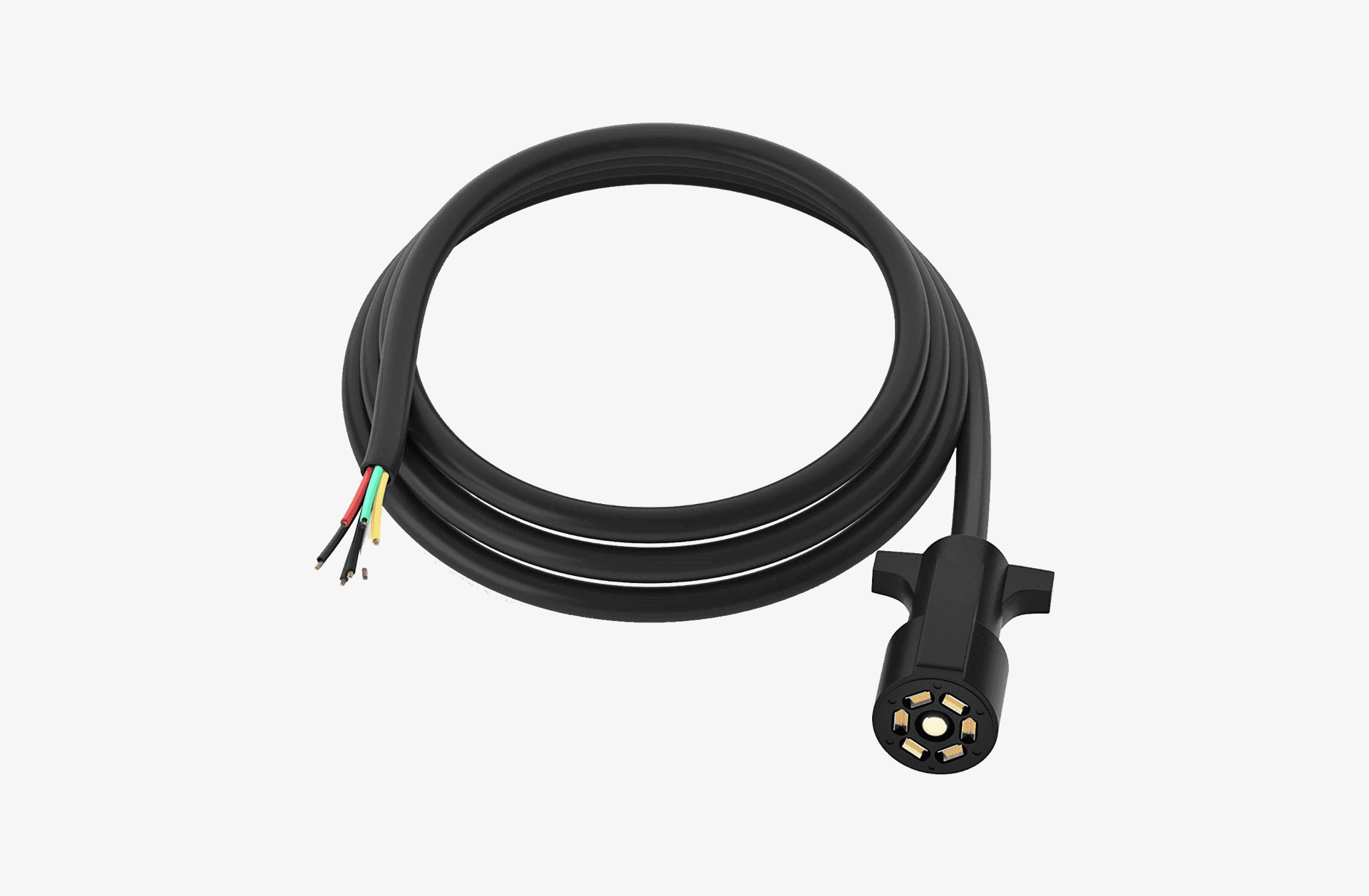 Vanguard Advantages
One Source, One Supplier
Make High Quality Products at Lower Costs Than Competitors
Domestic Components
Larger Volume Discounts
On-Time Delivery
24-Hour Online Ordering
100% Guaranteed Satisfaction
OEM to OEM Manufacturer / B2B
On-going New Technology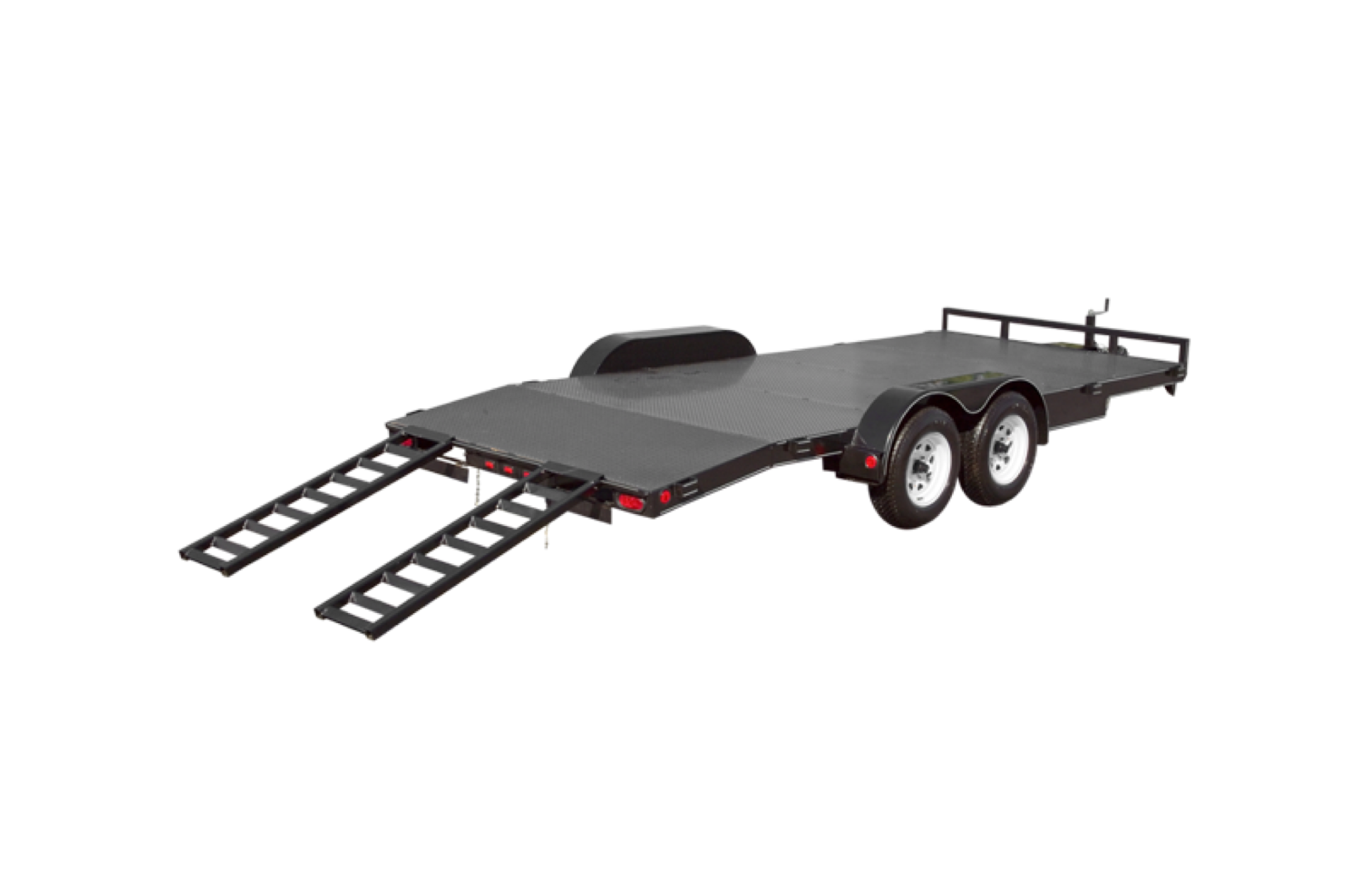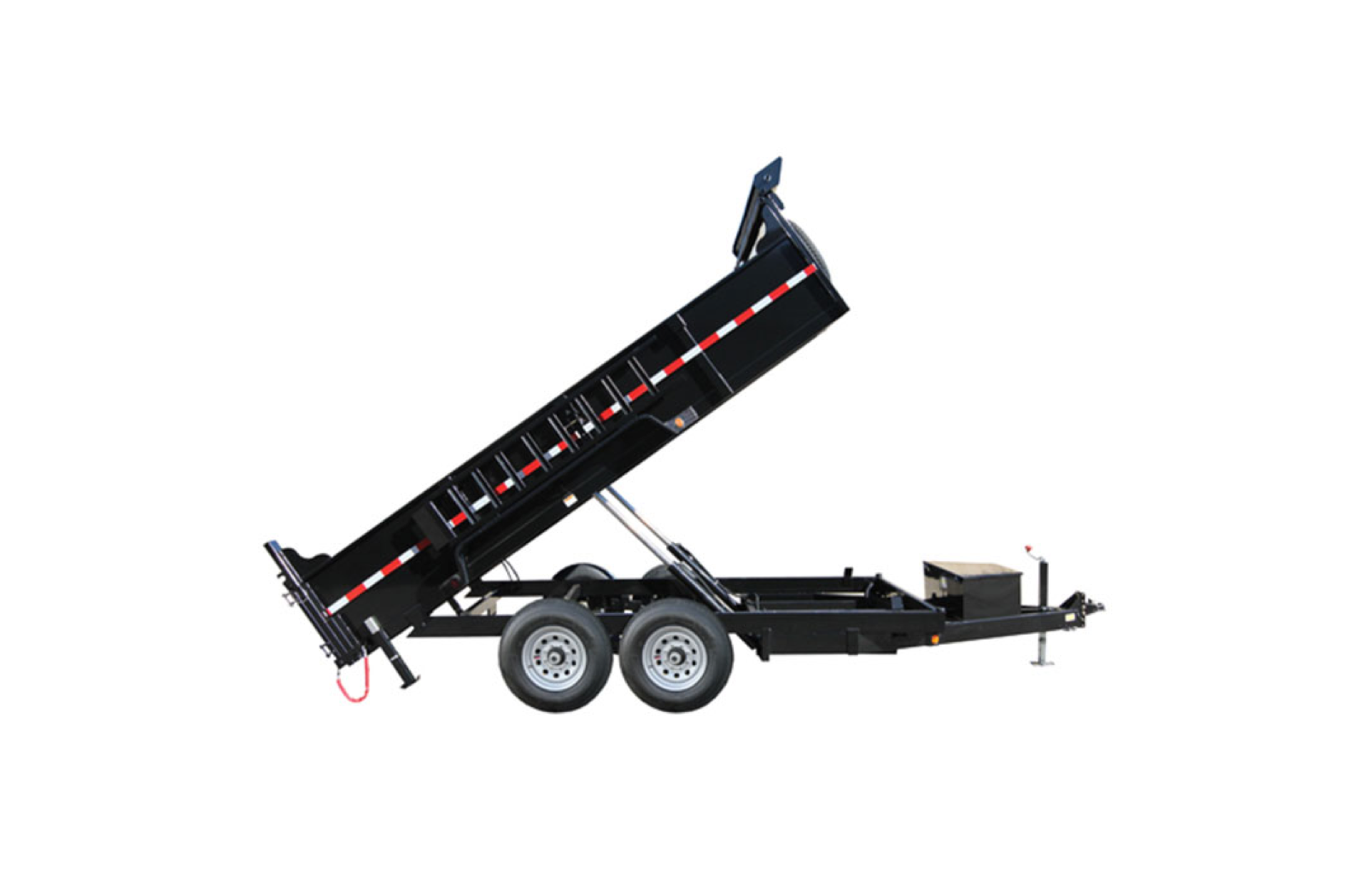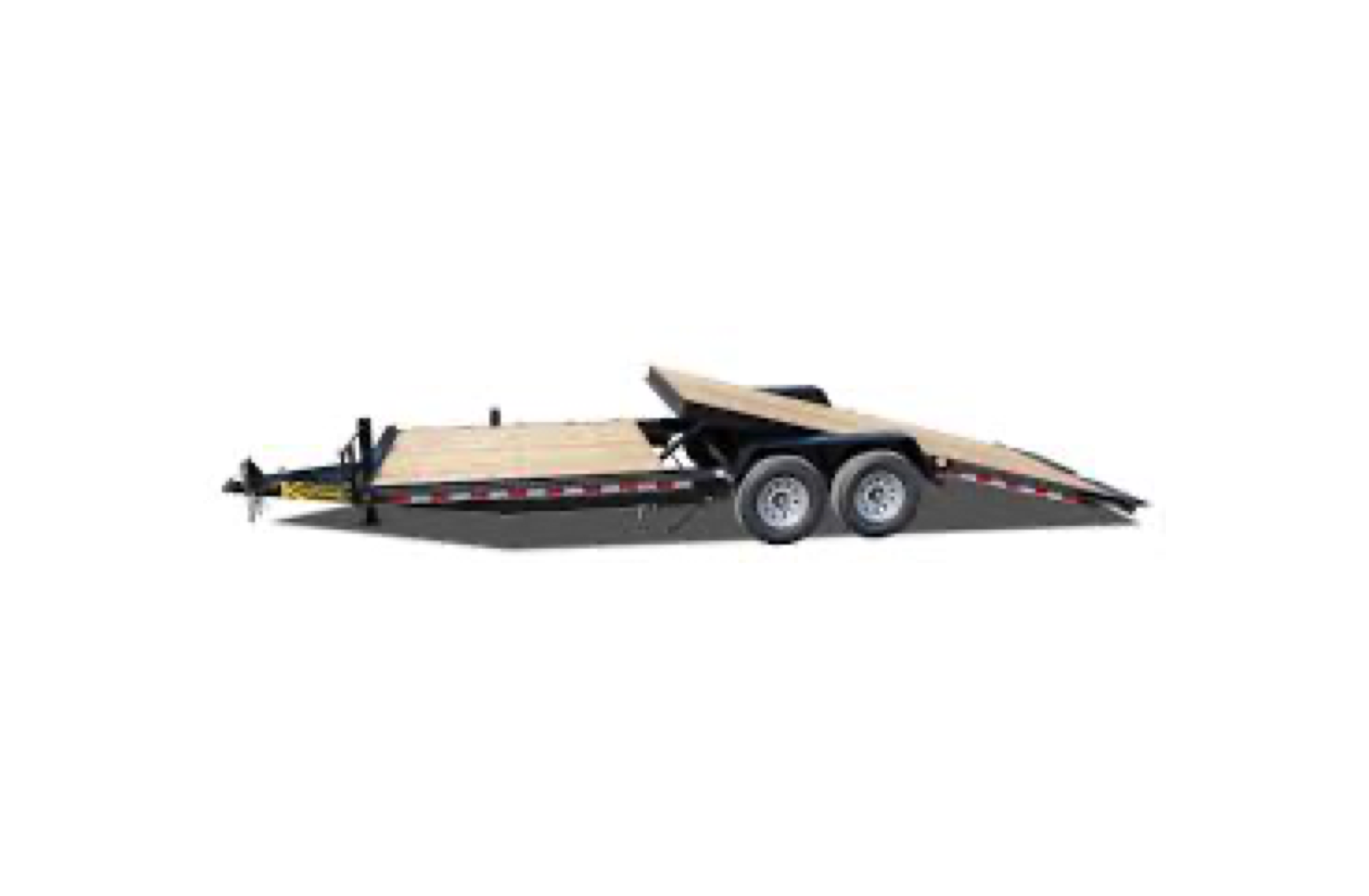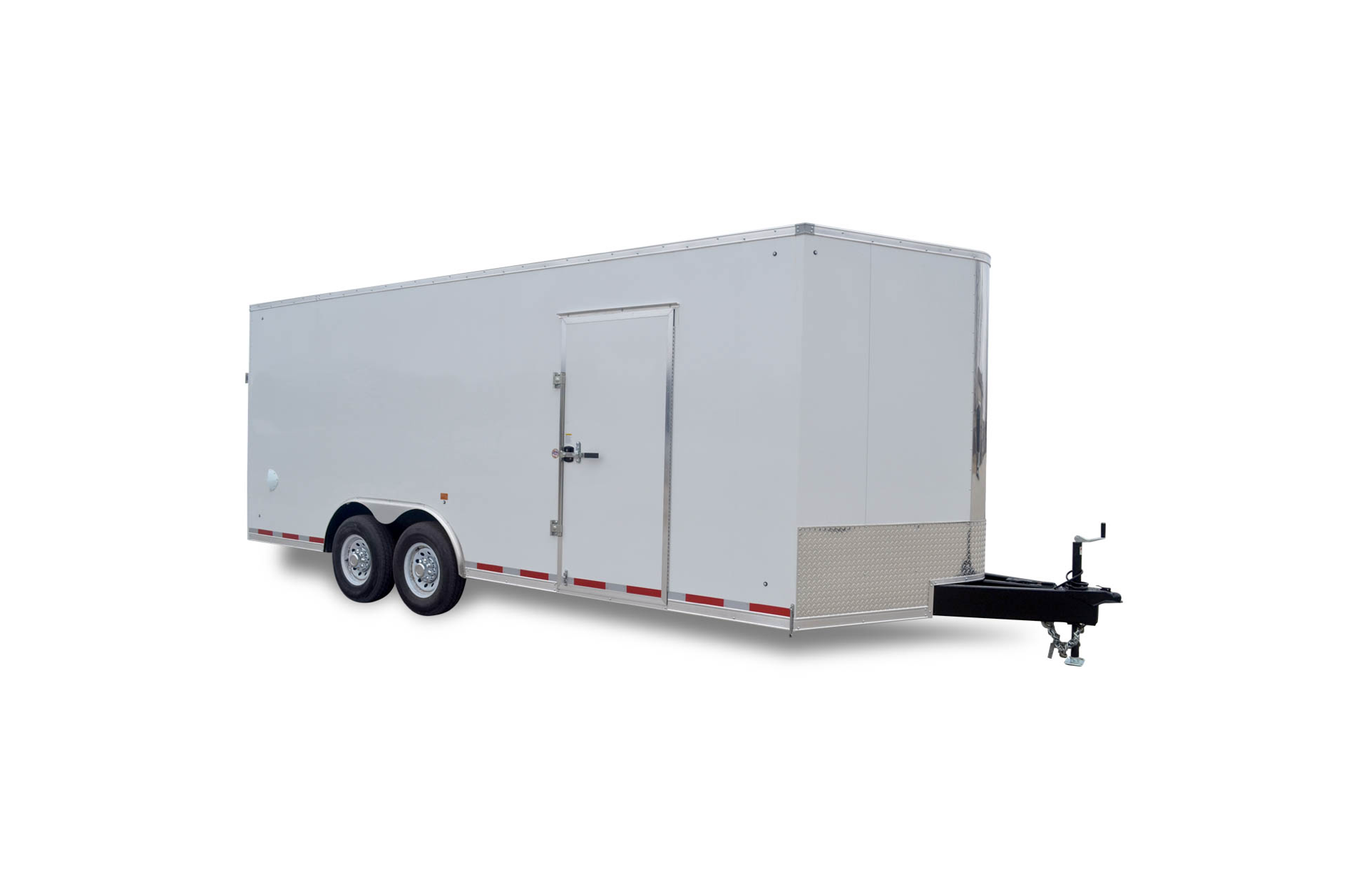 We are one of the largest, fully integrated wire harness manufacturers in the USA and have been servicing companies for over 30 years. Our wire fabrication services include: cutting, stripping and molding of various wire connectors and harnesses used in a wide range of vehicle manufacturing industries: Automotive / Car, RV, Boat, Motorcycle, Brake Lights, Trailer Manufacturing, Truck and Van Accessory markets, Agricultural, Military and other markets that require wire connectors or harnesses of any kind.
At VanGuard we strive to reach each goal we set through implementing quality standards, processes and seeking new cable technology. Our company focuses on training and education to remain competitive in the cable wire harness industry. Our mission is to build reliable, resourceful wiring harnesses that will meet our customers needs. Each year, as we continue to grow and expand, we strive to continuously improve our quality processes and company procedures while implementing new wire harness assembler technology. Our educated staff has the capabilities to design and build unique wiring applications for specialized projects.
ORGANIZATIONAL MEMBERSHIPS & COMPLIANCE: