We manufacture custom wiring harnesses and cable assemblies to fit your specific needs. Our molding solutions provide both functionality and protection from the elements. Our fully sealed wire harness solutions eliminate the need for non-weatherproof connectors. Contact us to design and build a custom harness or wiring solution for you.
As a manufacturer, we specialize in providing custom wire harnesses tailored to your specific requirements, whether you need them in small or large quantities. Your needs are our priority, and we are here to meet them.
Our commitment to quality extends to the components we use in our wire harnesses. We source our wire, terminals, and plastic from American companies, supporting local industries and manufactured by skilled American workers. By utilizing domestic components, we ensure superior quality and reliability in our products.
Opting for a custom wiring harness assembly offers numerous benefits. Not only does it simplify the installation process, reducing your labor costs, but it also results in a more visually appealing end product for your customers. With our custom wiring harnesses, you can enhance efficiency, reduce installation time, and create a product that leaves a lasting impression.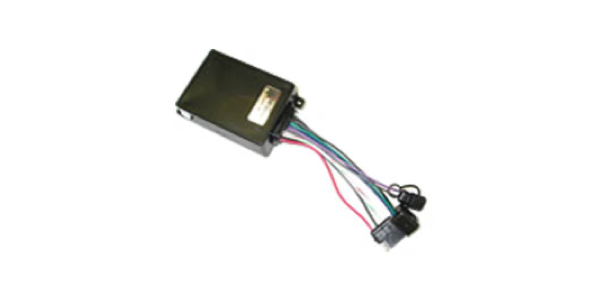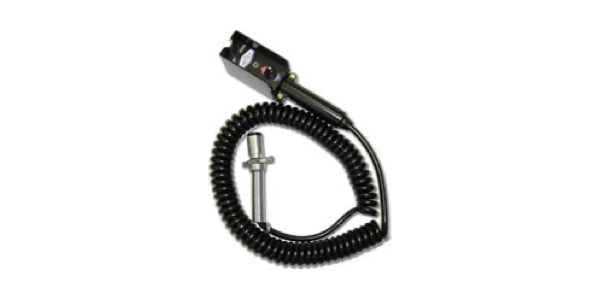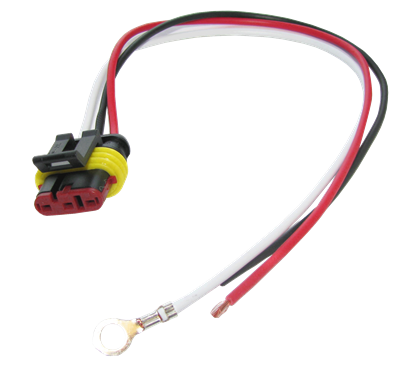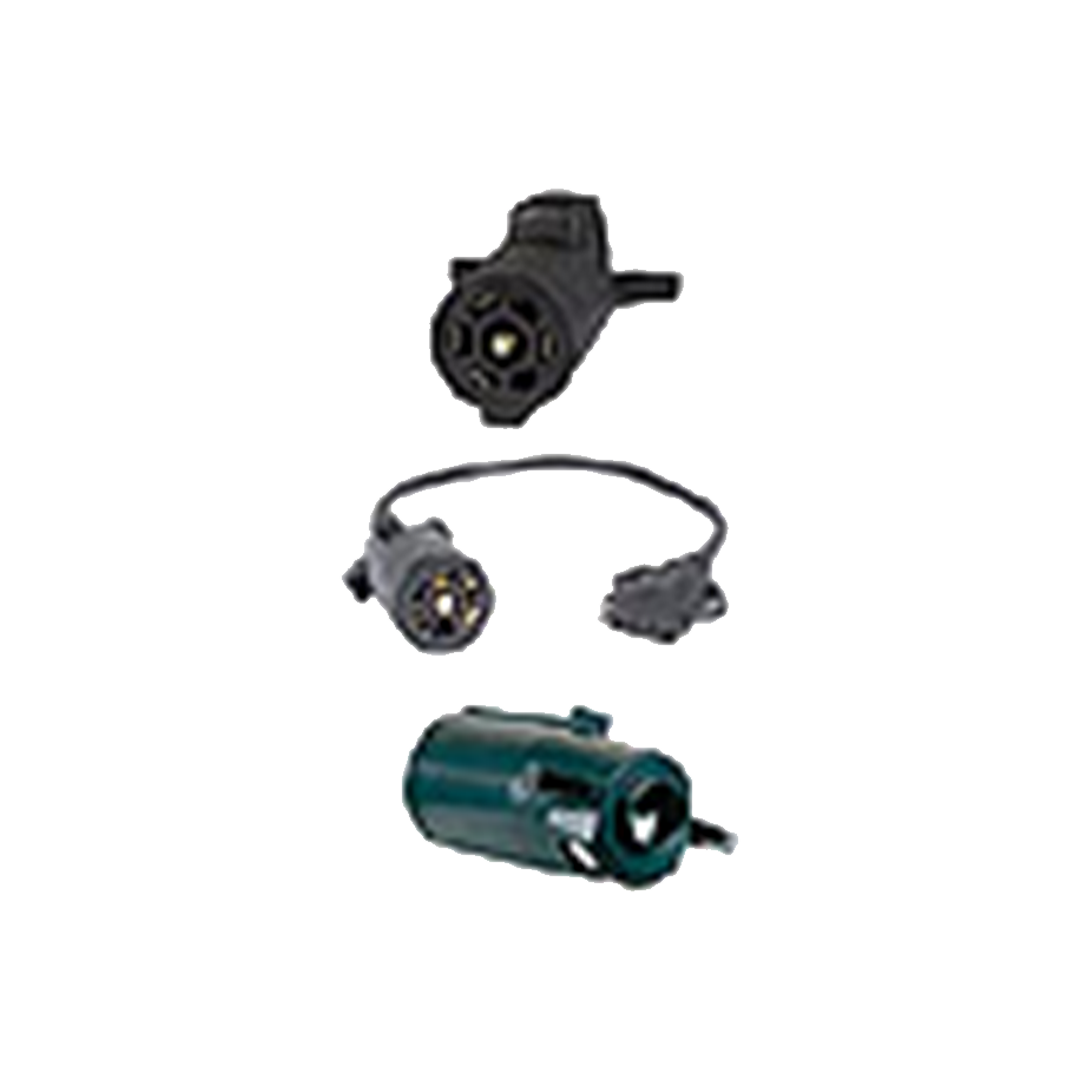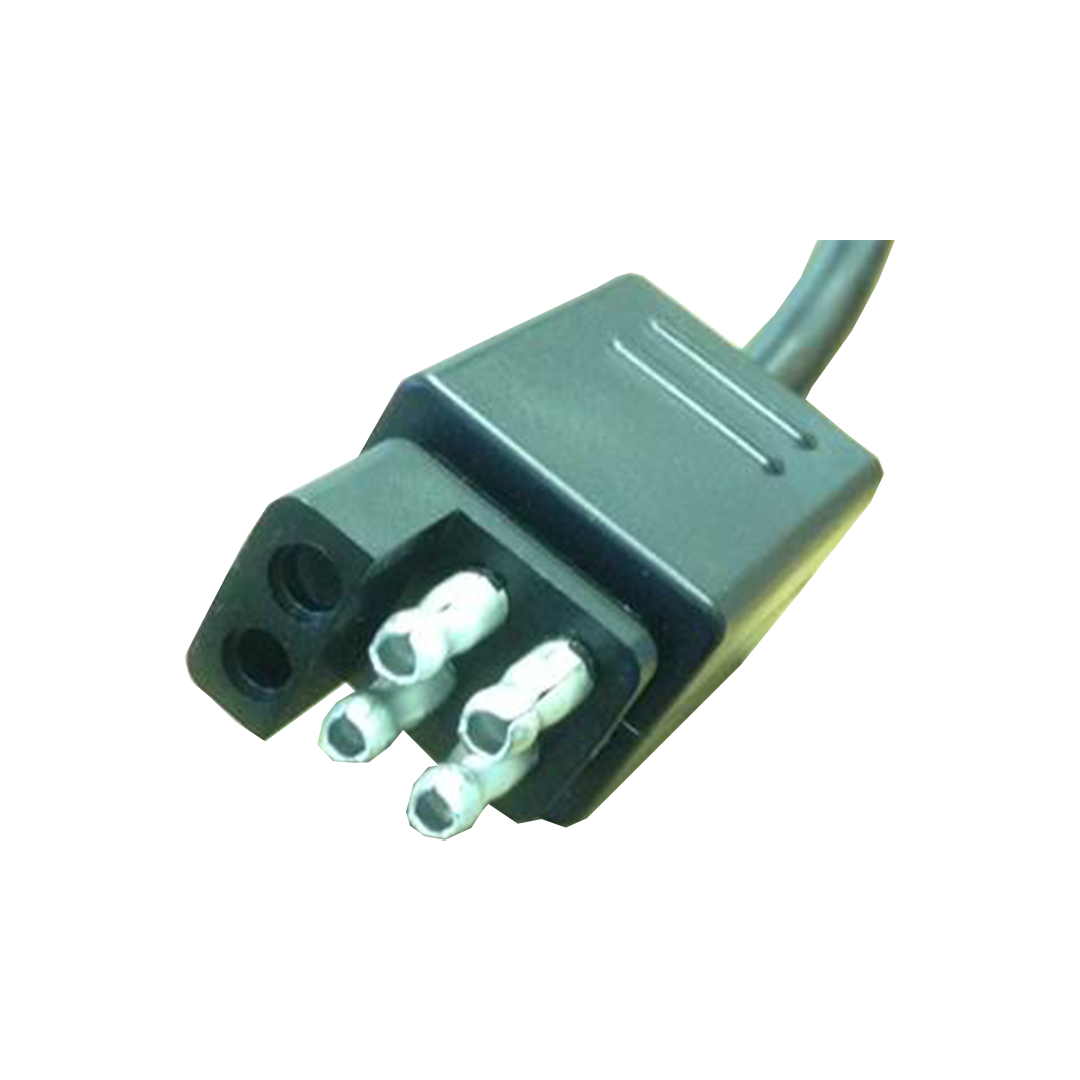 Why should I consider Vanguard Manufacturing for my trailer wiring harness needs?
Our company stands out in the realm of trailer harnesses for several reasons. Firstly, we offer the option of a completely sealed wire harness, which can be custom-built to your specific requirements, ensuring a tailored solution. Alternatively, we provide high-quality standard wishbone trailer harnesses that cater to your specific needs. Our unwavering dedication lies in delivering a quality product, maintaining competitive pricing, and ensuring on-time delivery. With an impressive experience of over 38 years in manufacturing trailer wiring harnesses, we possess the expertise and confidence to stand behind every single product we create, guaranteeing reliability and customer satisfaction.