We build several types of adapters and wiring kits to help convert current connectors to a different type connector. We also carry a wide range of wiring accessories to save our customers the trouble of tracking down items elsewhere. For example we stock: Cable ties, wire terminals, heat shrink, wire loom and we can get a wide range of other products for you as well.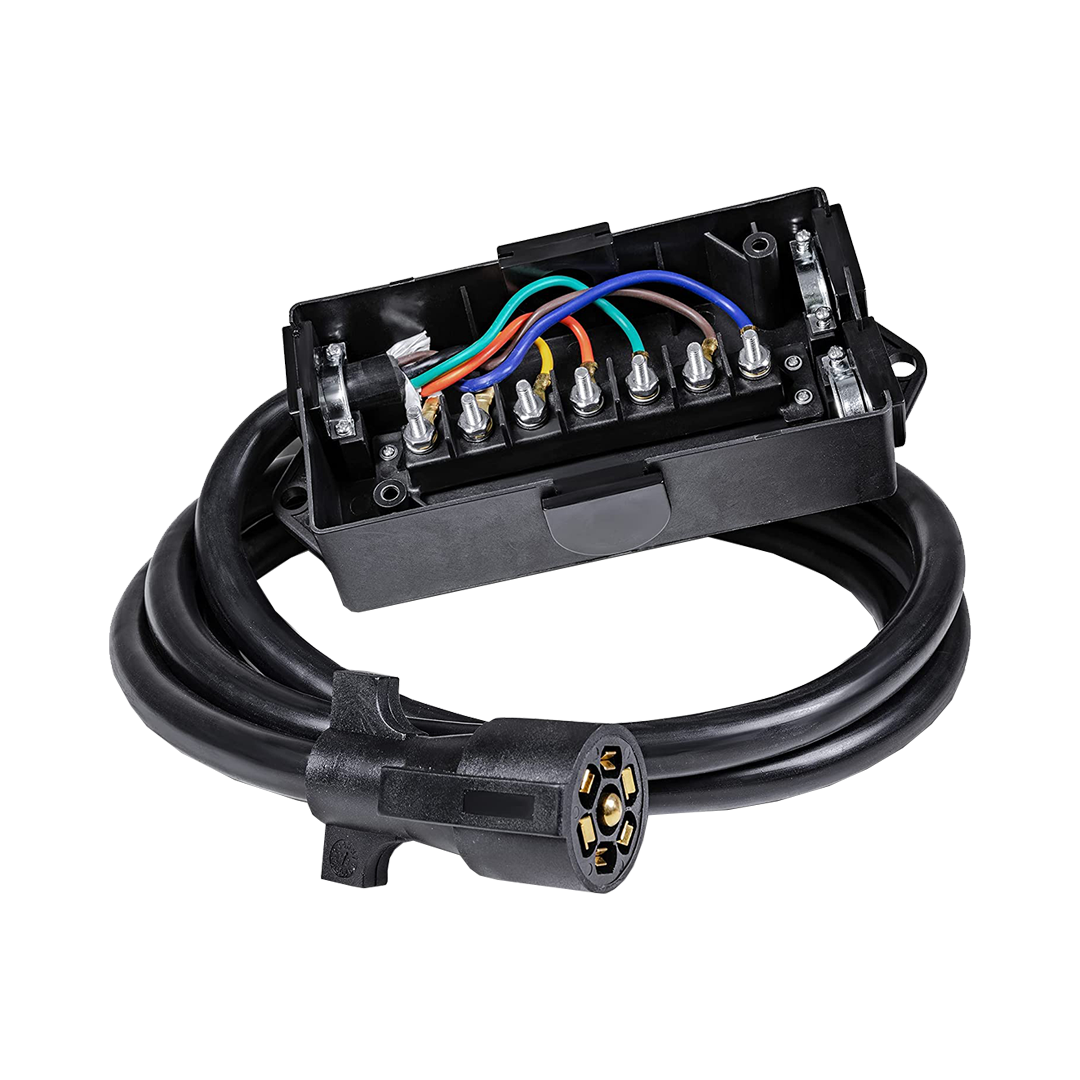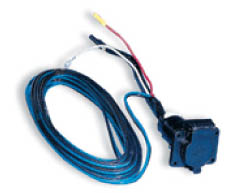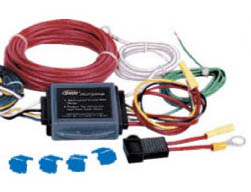 Our production management team has over 30 years of wire harness manufacturing and design experience.
How do I design a trailer wiring kit for my trailers to provide to Vanguard for quoting?
We can work from your CAD print of your trailer or even a hand drawing. We supply samples and prototypes to make sure your harness kits fit right, every time. Our goal is to help you reduce your labor time as it relates to installation and eliminate any wiring failure once your trailer is in the field or at your dealers' site.