At VanGuard Manufacturing, our commitment lies in fostering long-term customer relationships. We achieve this by meeting wiring harness, connector, and trailer lighting needs with high-quality products, competitive pricing, on-time delivery, and reliable support.
We're VanGuard Manufacturing, and we are driven by our mission to deliver top-quality products for Trailer Manufacturers, Automotive Aftermarket companies, O.E.M. Companies, and distribution networks. We prioritize long-term customer relationships by overseeing all their wiring harness needs, ensuring continuous delivery of high-quality products, competitive pricing, on-time delivery, and unwavering support.
Our belief is in developing long-term relationships with customers by overseeing all their wiring harness, connectors, and trailer lighting needs through continuously providing quality products, competitive pricing and on-time delivery standards with solid and dependable support.
Our quality control procedures and processes are the pride of our work. We're also constantly improving our procedures to ensure that our customers receive the highest quality product to ensure that the product works properly to eliminate warranty issues for our harnesses. We offer 100% inspect and test to customers that require this level of service. We build testing stations that can detect defects as well as ensure the wiring harnesses will carry the proper load level. Our experienced staff inspects each part as it comes to their workstation and again as it leaves their workstation to make sure you, our valued customer, are 100% satisfied with our products. As a result, all of our wiring products also go through a final inspection as they are being packaged for shipment.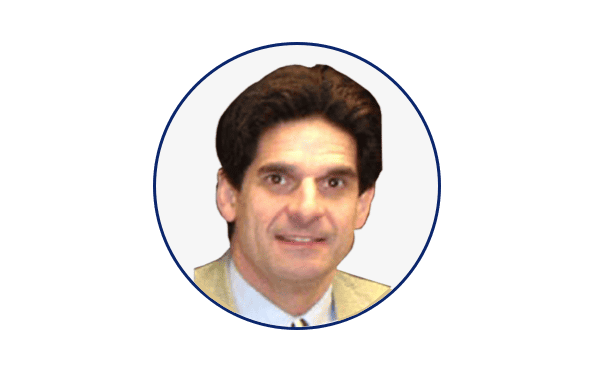 David J. VanPortfliet
VanGuard Manfacturing Chief Executive Officer
Graduate of Western Michigan University with a degree in Industrial Marketing & Communications
30+ years of extensive management, sales & manufacturing experience in automotive & steel industries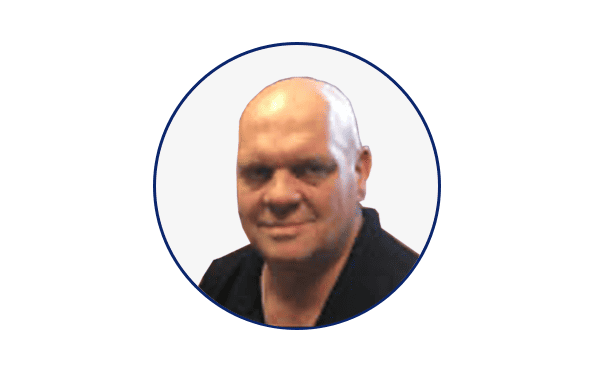 Larry D. Haagsma
VanGuard Manufacturing General Manager
40+ years of sales & marketing experience [wholesale & retail]
30+ years of management experience and extensive customer service experience
25+ years of wiring harness manufacturing management experience
Our management staff has a minimum of 25 years experience in the wiring harness manufacturing and design fields. In other words, our trailer wiring harness capacity is flexible to meet your needs. To conclude, we run three shifts to make sure our product is delivered on time.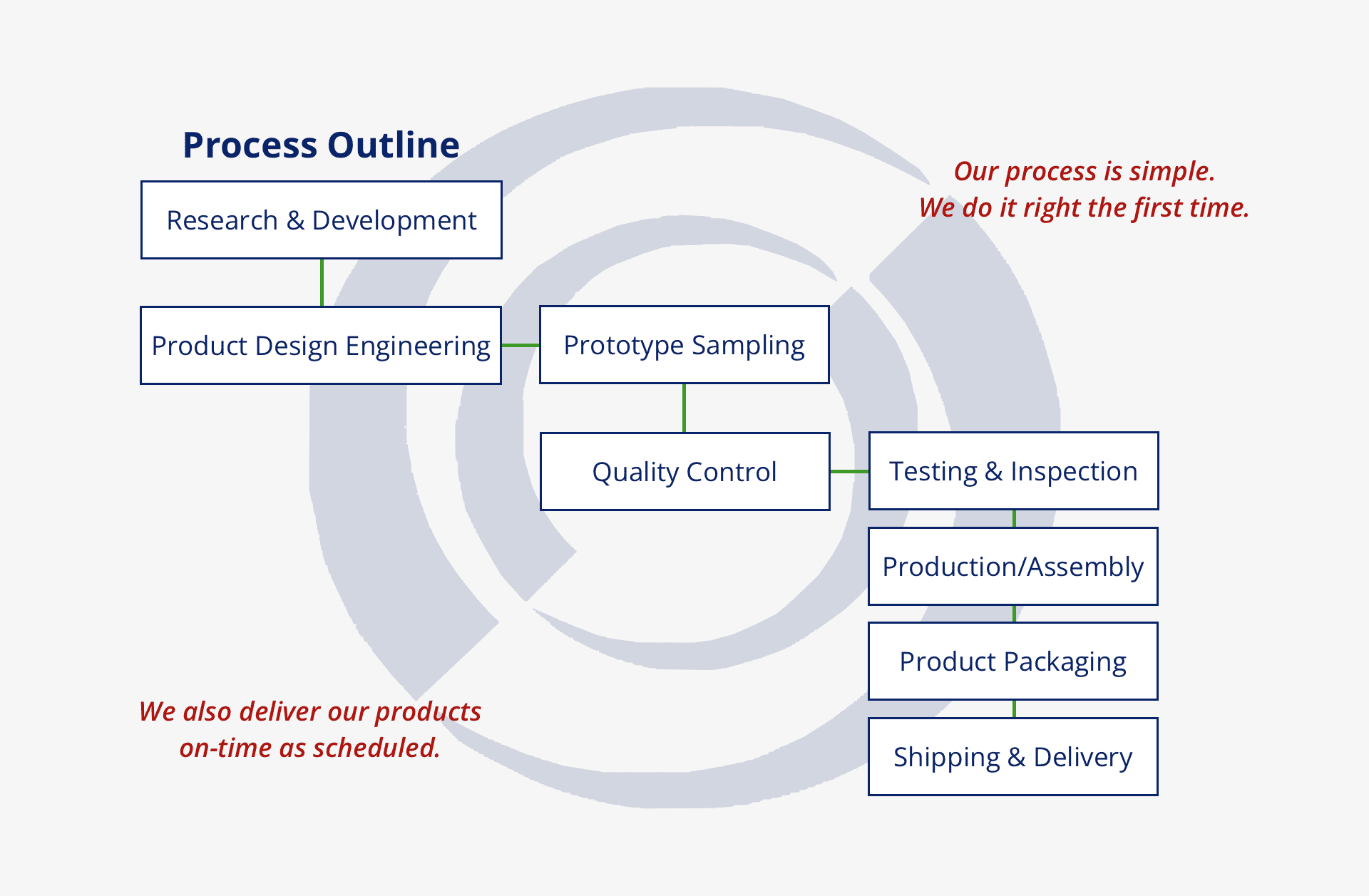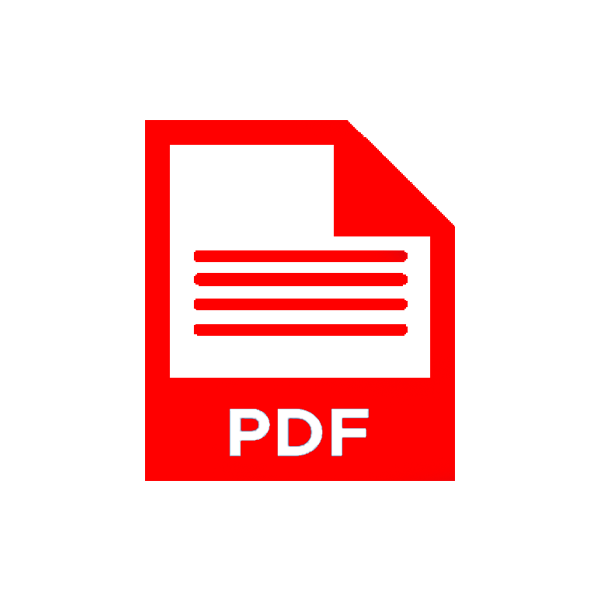 We believe in…
The concept of "excellence in service," where the collective interests of our membership are our first consideration in the policy building and decision-making process.

Our company should be a part of, and not apart from, the industry it serves, striving to develop an open atmosphere of awareness of new technology and provide the highest quality for all wiring products we manufacturer.
Providing the highest quality service to all of our customers
Responsibility and responsiveness to our members.
Maintaining a company that is progressive and effective in doing our business. We will conduct our business in a professional manner and with integrity as a foundation for all of our actions.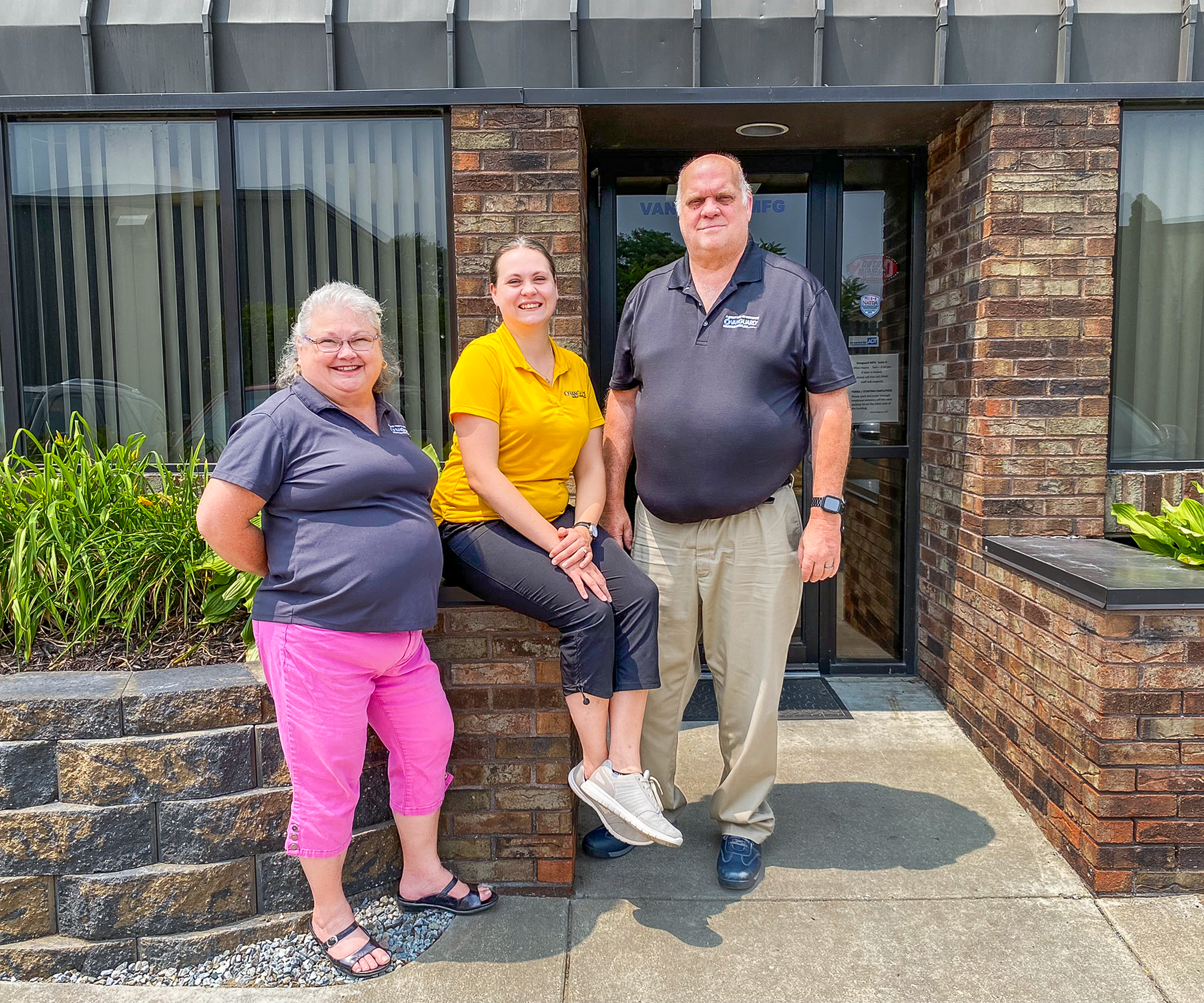 Pictured left to right: Karen Winegar: Office Manager, Desiree Bass: Operations Manager, Larry Haagsma: Chief Operating Officer / General Manager